Autodesk to Let Users Pick Their Renderer in Maya 2013
Now that my NDA has lifted, I'm allowed to tell Maya users some pretty great news. When you pick your Maya download for Maya 2013, you will be prompted to select the renderer you want to use and a download for that will be part of your Maya 2013 license. We tested this during beta testing and here's the rather limited but awesome set of choices: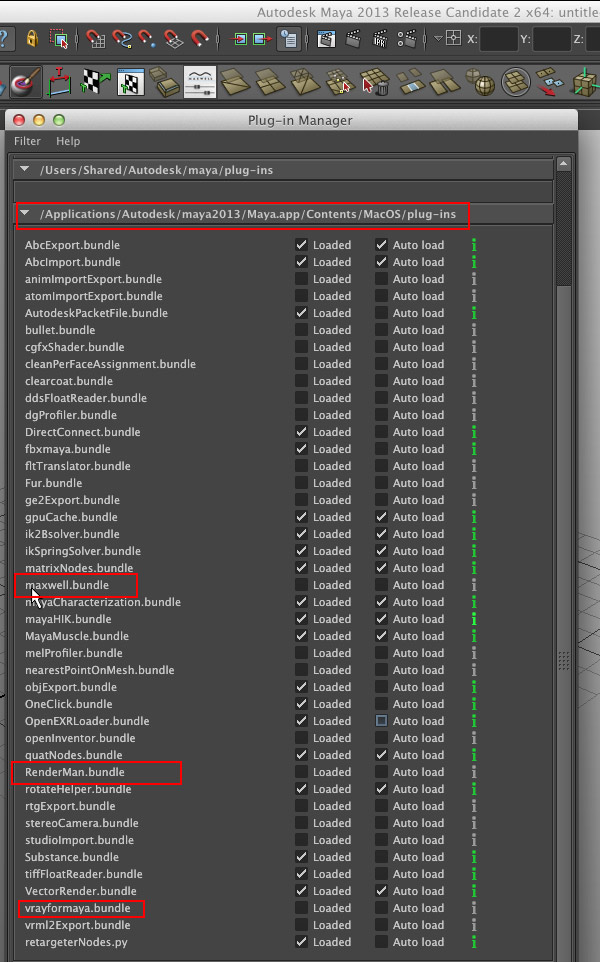 For those of you who hate mental ray for Maya, this is great news. More info on the Autodesk site: autodesk.com/Maya2013/adsk_upgrade_policy_040113.aspx
Edit: April fool's for those of you visiting after April 1.