---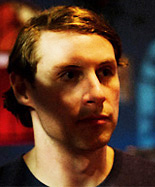 Topics by tag:
---
Recently published articles by Dave G:

---
Free downloads by Dave G:
---
Mac OS X-only downloads:
A Poll: Is there a perception that the Geforce / Quadros are unstable with pro 3D apps on Windows?
I request that anyone affiliated with AMD or Nvidia refrain from voting. Thanks.