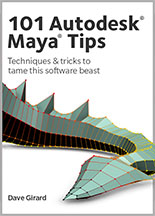 Dave Girard's 101 Autodesk® Maya® Tips is now available in Kindle, interactive iPad edition and DRM-free EPUB/PDF editions. Work faster, cry less. Read more about the ebook.
---
---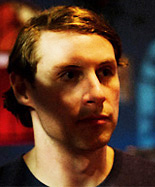 Topics by tag:
---
Recently published articles by Dave G:

---
Free downloads by Dave G:
---
Mac OS X-only downloads:
Pic Gallery of My Recent Show with Luc Paradis
We had a great turnout last week to the show last week – it was pretty packed for a while there – and here is a little gallery of the show. But first, check out my 2013 Mac Pro Oculus Rift kiosk: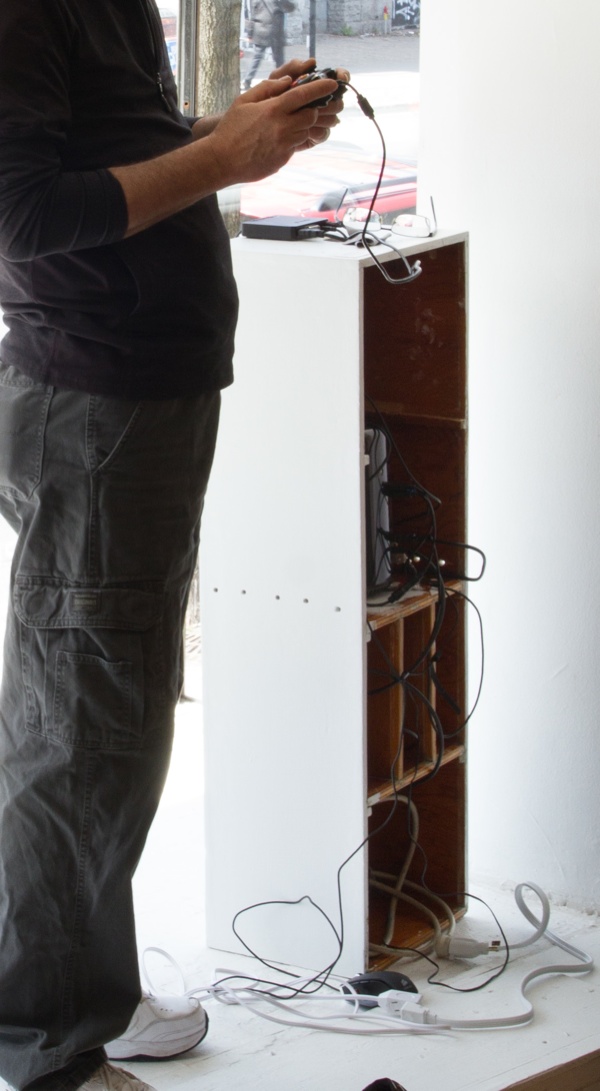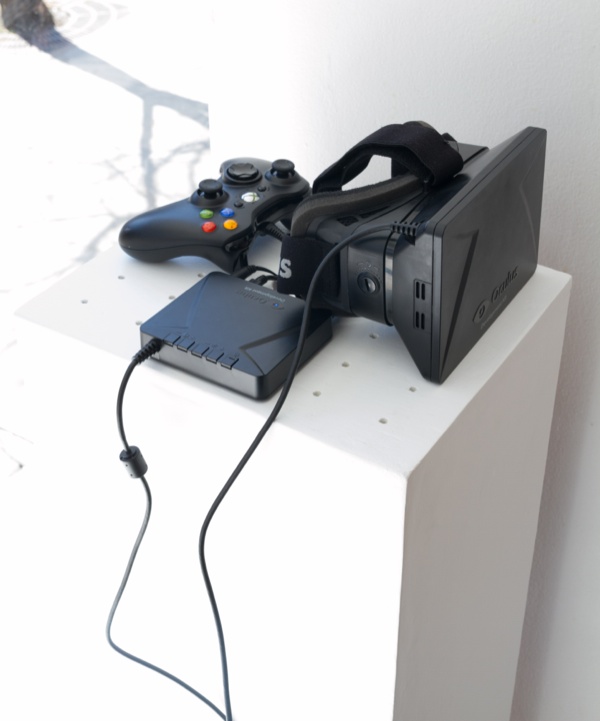 Click any of the pics to see a high-res version. Screenshots from the Rift piece are at the end.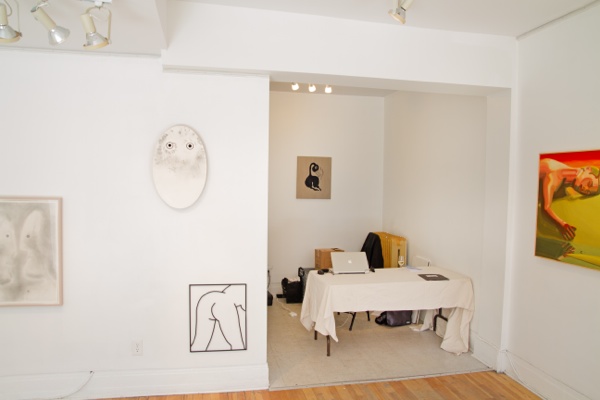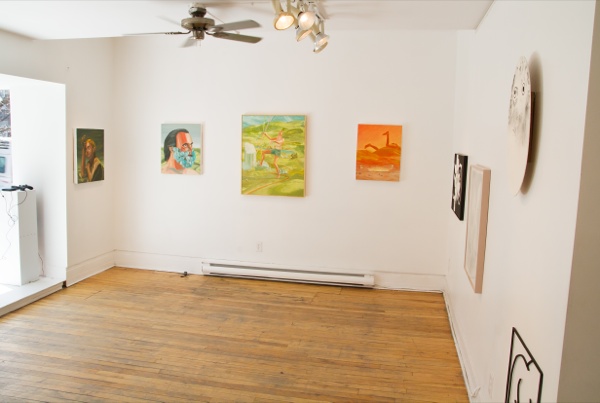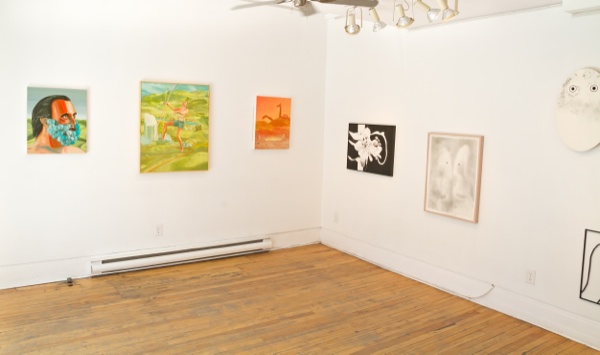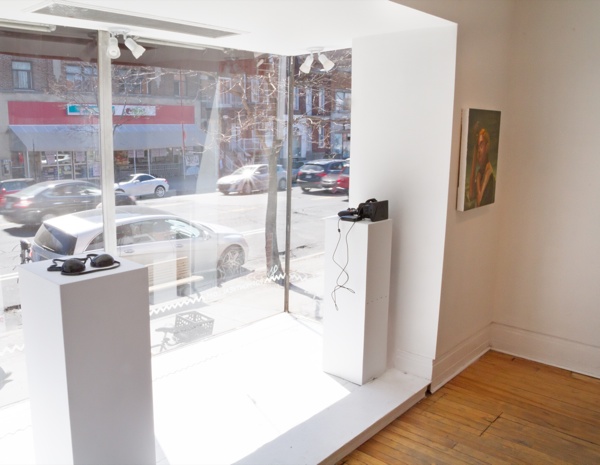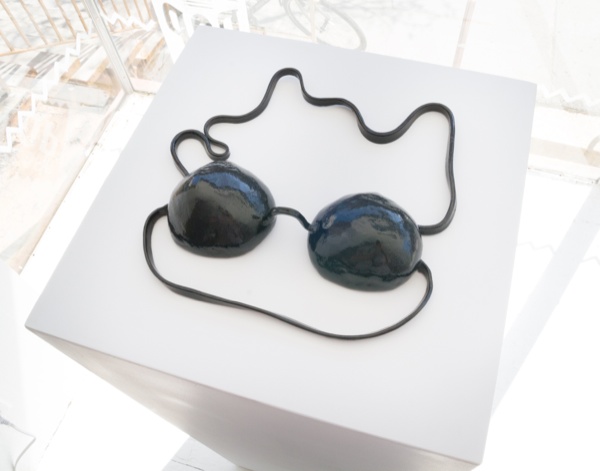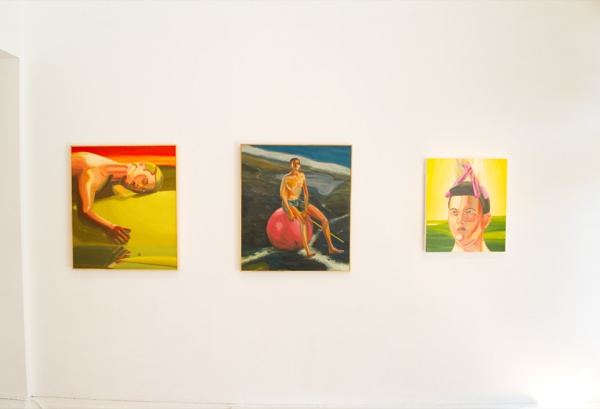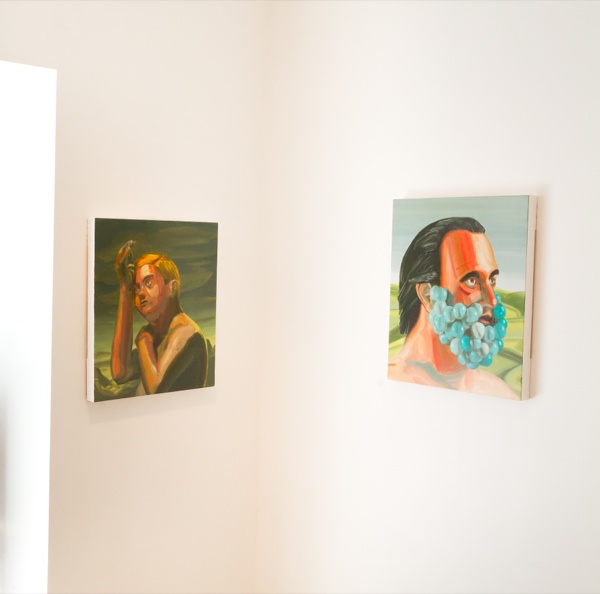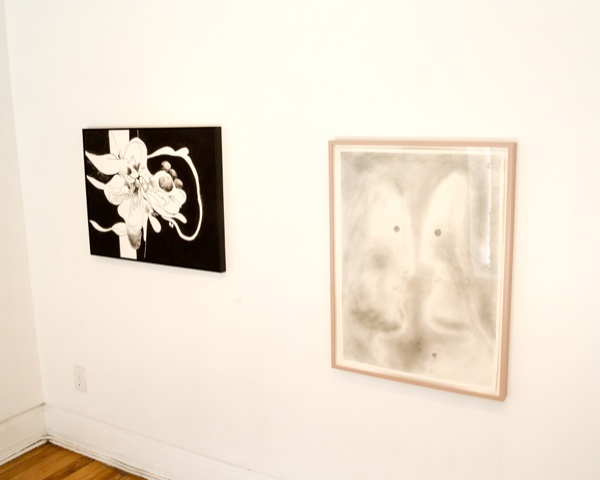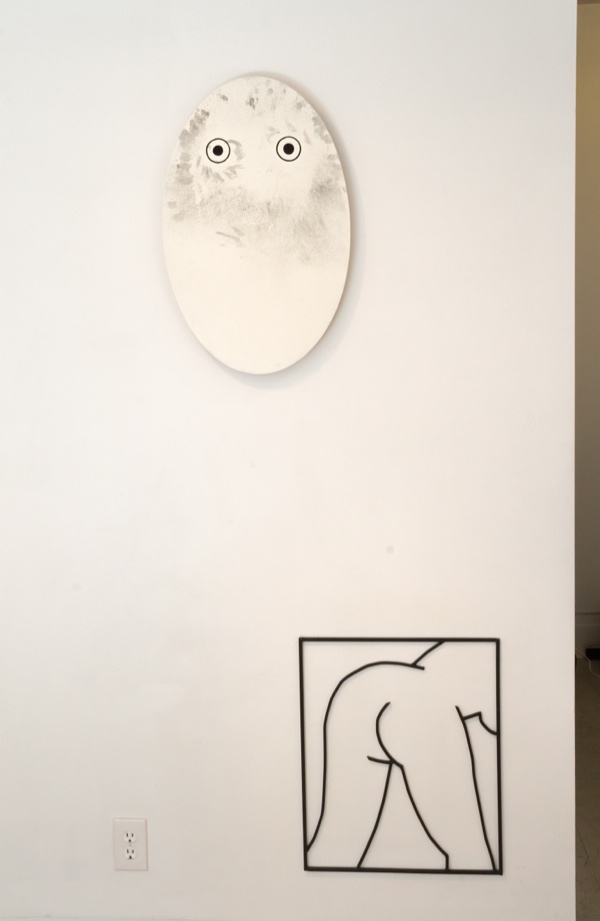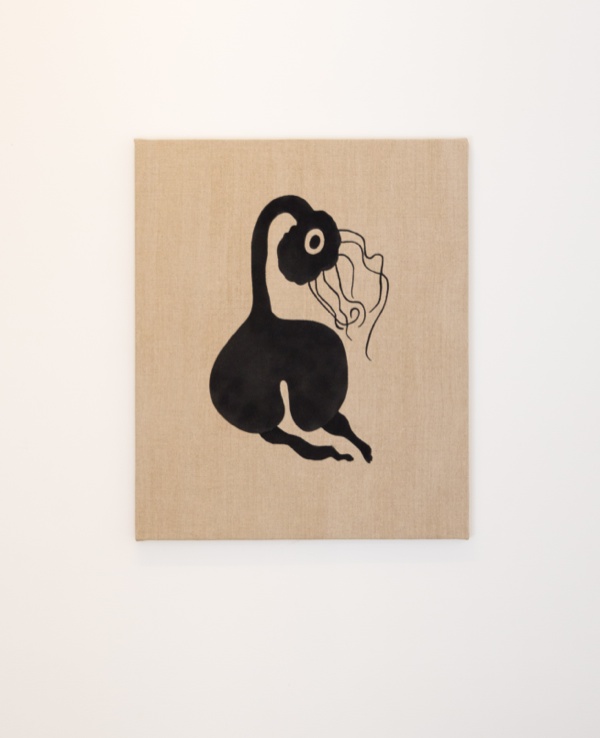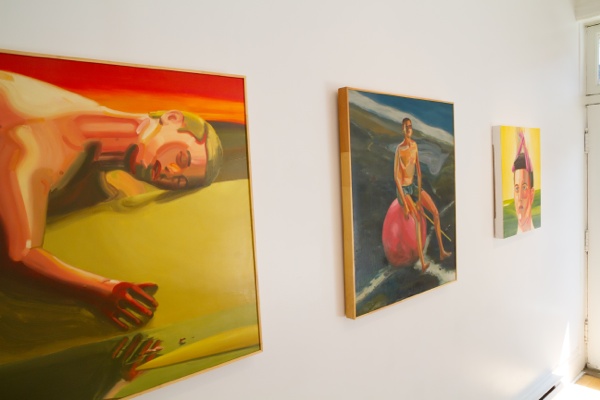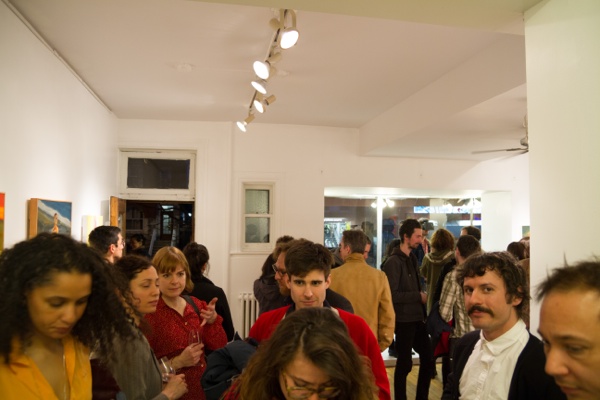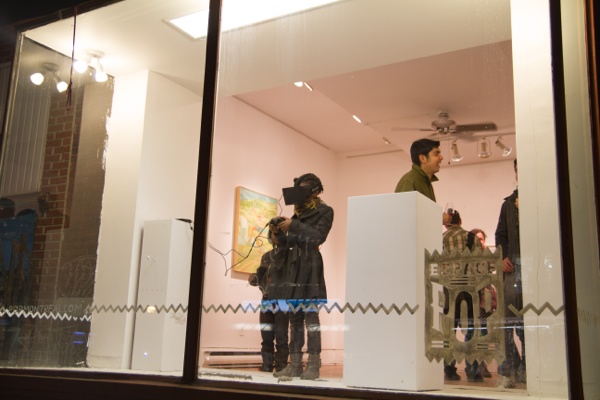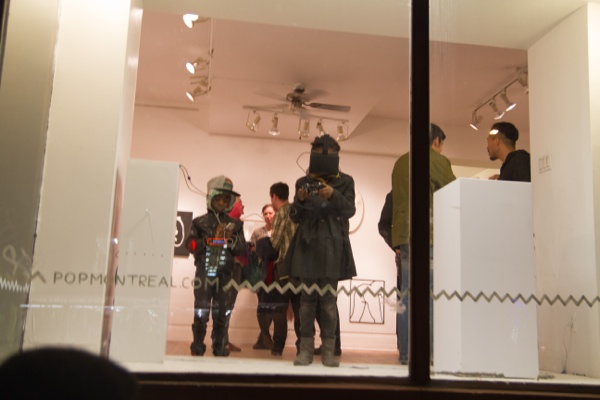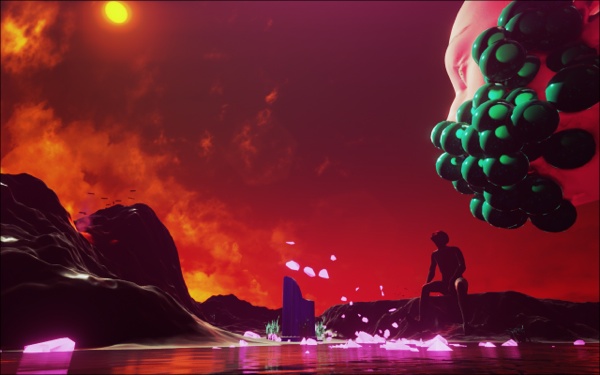 Invite for My Painting Show With Luc Paradis
Here's the invite to my coming show with Luc Paradis, an exceptional artist and friend with whom I've always wanted to show.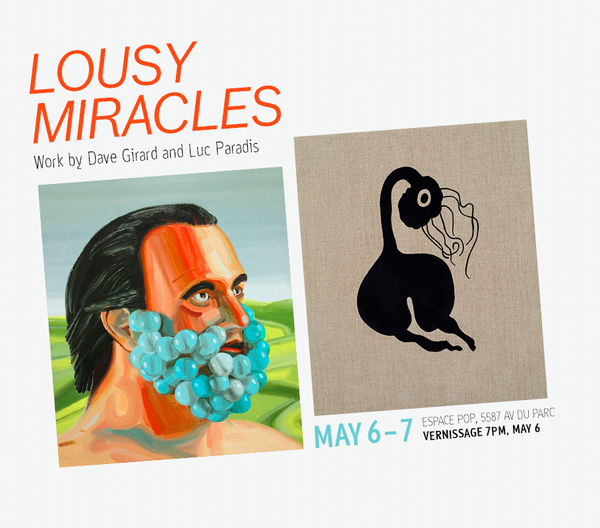 If you're in Montreal, swing by for the art and free booze. I'll also be showing the interactive Oculus Rift/Unreal Editor 4 piece that I've been building for it.
Recent painting: The Troubled Pole Herder
Painting I just finished.
UNIX Gallery. On show today: advanced piping paint to awk.
You know the drill.
Another recent painting. Using my new Old Holland paints, an amazing set of which are on sale at Jerry's Artarama. If you're serious about oil painting, I highly recommend that kit.
Another recent painting. Another lousy prophet.
Painting I just finished. Symmetry isn't naïve – it's hilarious.